President's Card to Sign
April 24 and May 1
A Mother's Day and Birthday Card for our SRF President Sri Mrinalini Mata is available in the Courtyard after the Sunday Morning Lecture Service, for all to sign on April 24 and May 1.
Family Movie Night
Friday, April 29 at 7:00 pm
On Friday, April 29, Fullerton Temple will be sponsoring the annual Family Movie Night. The evening will begin with banana splits served at 7:00 pm, followed by a showing of the movie The Letters, a biographical drama about Mother Teresa. This is a Fullerton Temple family event, and everyone is welcome. Note: The film is rated PG because it contains some threats of violence and scenes of poverty.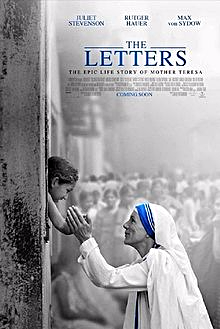 Kriyaban Retreat
Saturday, April 30 – 10:00 am to 4:00 pm
On Saturday, April 30, Fullerton Temple will conduct a Kriyaban Retreat. All Kriyabans are welcome to take advantage of this opportunity to review and practice this highest of our Guru-given meditation techniques. If you plan to attend, there will be a sign up table after the Sunday Services on April 10, 17, and 24. Please bring your Kriyaban card with you. The regularly scheduled evening meditation is canceled on this date.
Retreat Program (approximate times):
10:00 am – 10:25 am Energization Exercises with Review of Key Points
10:30 am – 1:00 pm Guided Meditation with Technique Review
1:00 pm – 2:00 pm Free Time/Lunch break (bring your own bag lunch)
2:00 pm – 3:00 pm Film
3:00 pm – 4:00 pm Closing Meditation.
Click here for Kriyaban Retreat Schedule

SRF Summer Day Program
June and July 2016
We invite all children and teens between the ages of 7 to 18 to the Summer Day Program in Encinitas. The girls program will be the last week of June and the boys program the first week of July. Please see the flyer describing the program, located in the foyer or visit the SRF website for more information and to complete the online application. Scholarships are available for the Summer Day Program.
Self-Realization Fellowship Summer Day Programs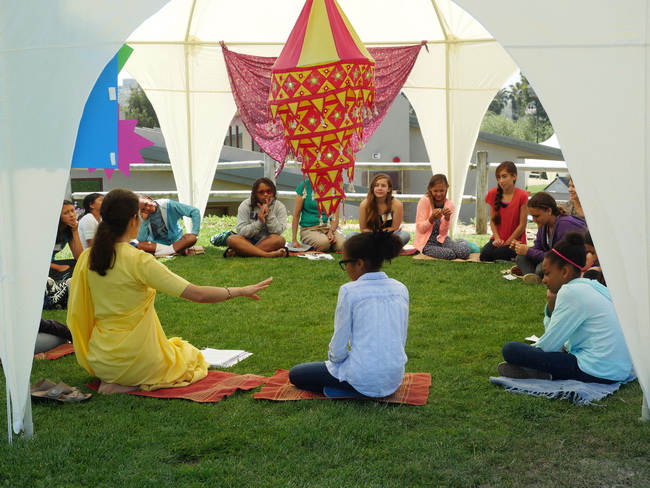 Summer Day Program Flyer
Birthday of Sri Yukteswar:
Tuesday, May 10, at 8:00 pm
A devotional service Commemorating the Birthday of Swami Sri Yukteswar will take place on Tuesday, May 10. The service begins at 8:00 pm and is preceded by a one hour meditation at 6:30 pm. It is customary to bring a flower and a donation in an envelope to be offered during the service.
Six Hour Meditation:
Saturday, May 14 - 9:00 am to 3:00 pm
Our Six Hour Meditation led by Brother Devananda, starts at 9:00 am, and the Saturday Evening Meditation is canceled. Please join us on this special day as we tune in with God and the Great Ones.